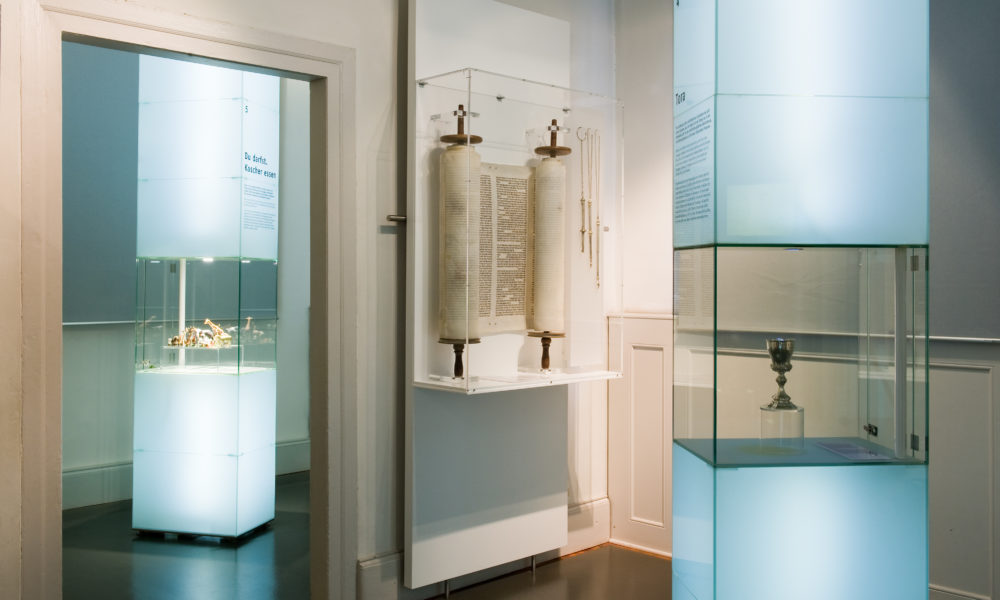 English (native) speakers wanted!
DUE TO THE CORONA PANDEMIC, THE JEWISH MUSEUM FRANCONIA IS NOT SEEKING NEW GUIDES. BE WELL AND STAY HEALTHY!
Previous knowledge of Jewish life, history and culture is welcome.

We expect you to have good interpersonal skills, to be comfortable speaking in front of groups and to be highly motivated.

Tours are offered upon request. Guides will be notified of upcoming tours at least two weeks in advance.

Be available at least 2-3 days each week, including one weekend day.

You will work and be paid on a self-employed basis.

English native speakers preferred.